Try-Now-Buy-Later for your luxury business, done right.
The only white-glove TNBL service focused on luxury retailers + consumers.
The MEMO experience
Built with you + your customers in mind.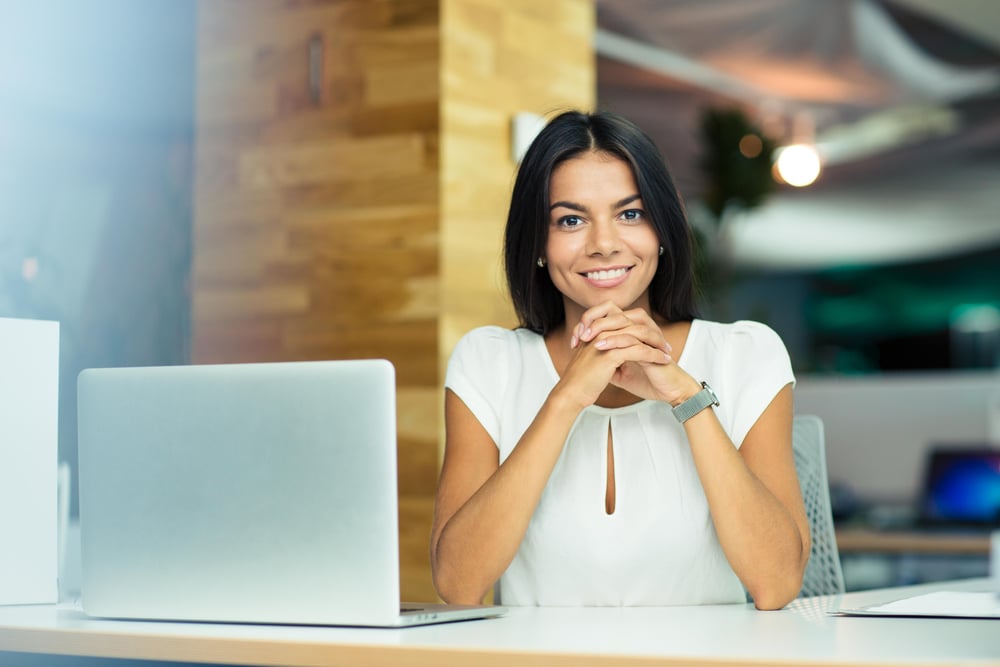 Your MEMO, your way
MEMO was build to delight both retailers and their customers.
Our solution is fully customizable so you can stay on point with your branding and offer pieces with the MEMO service that suit your customers and business.
Our customer service team is always here for you, so you can serve your customers where, when & how they want to be served.
Access new luxury customers
Gain traction for your business with access to a growing network of MEMO luxury customers. MEMO's service is easy and fun for consumers. These customers have a high purchase intent and are looking for new retailers where they can order goods on MEMO.
MEMO's service has been shown to build customer loyalty, increase purchases and lead to a high repeat purchase rate.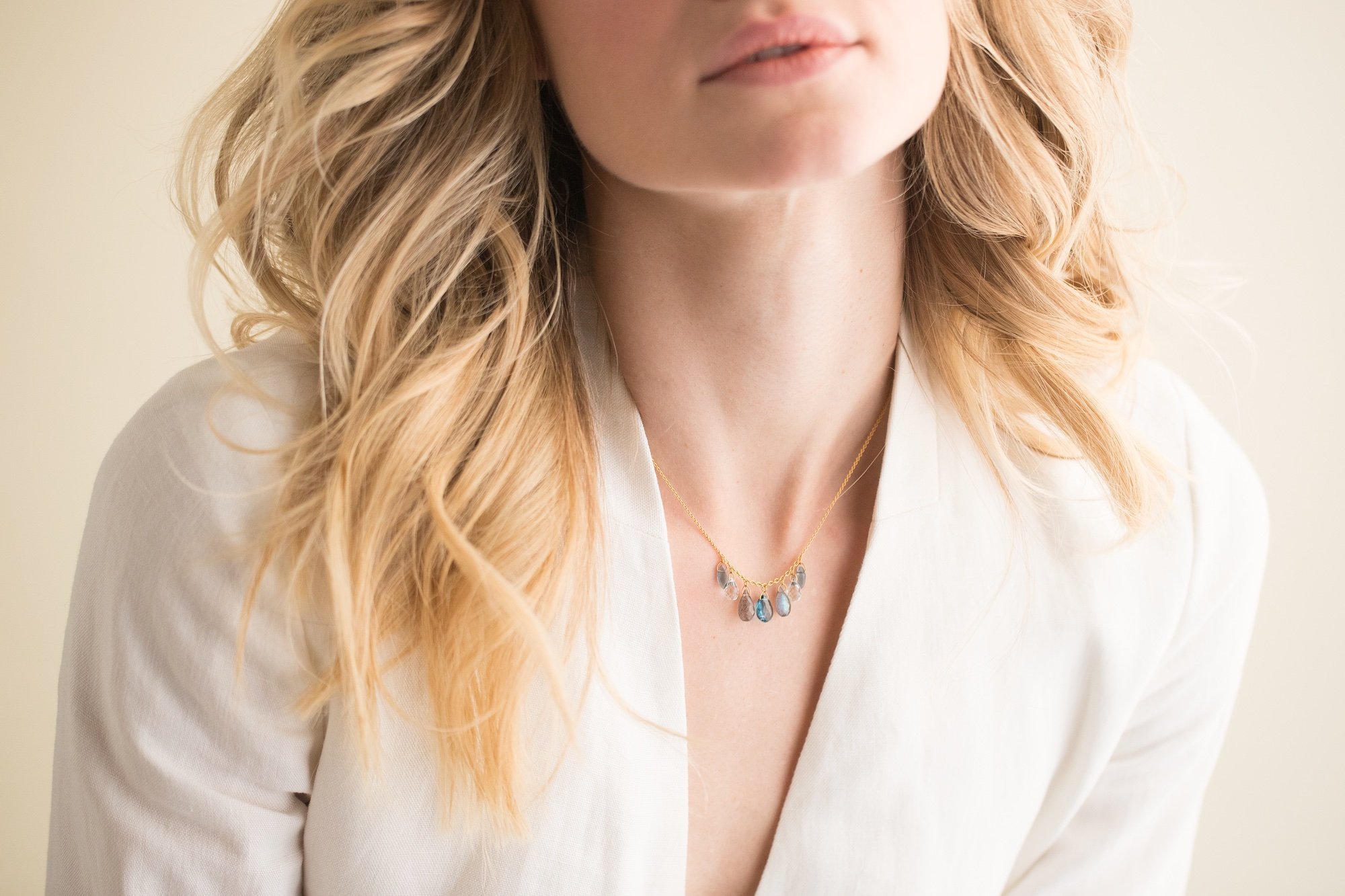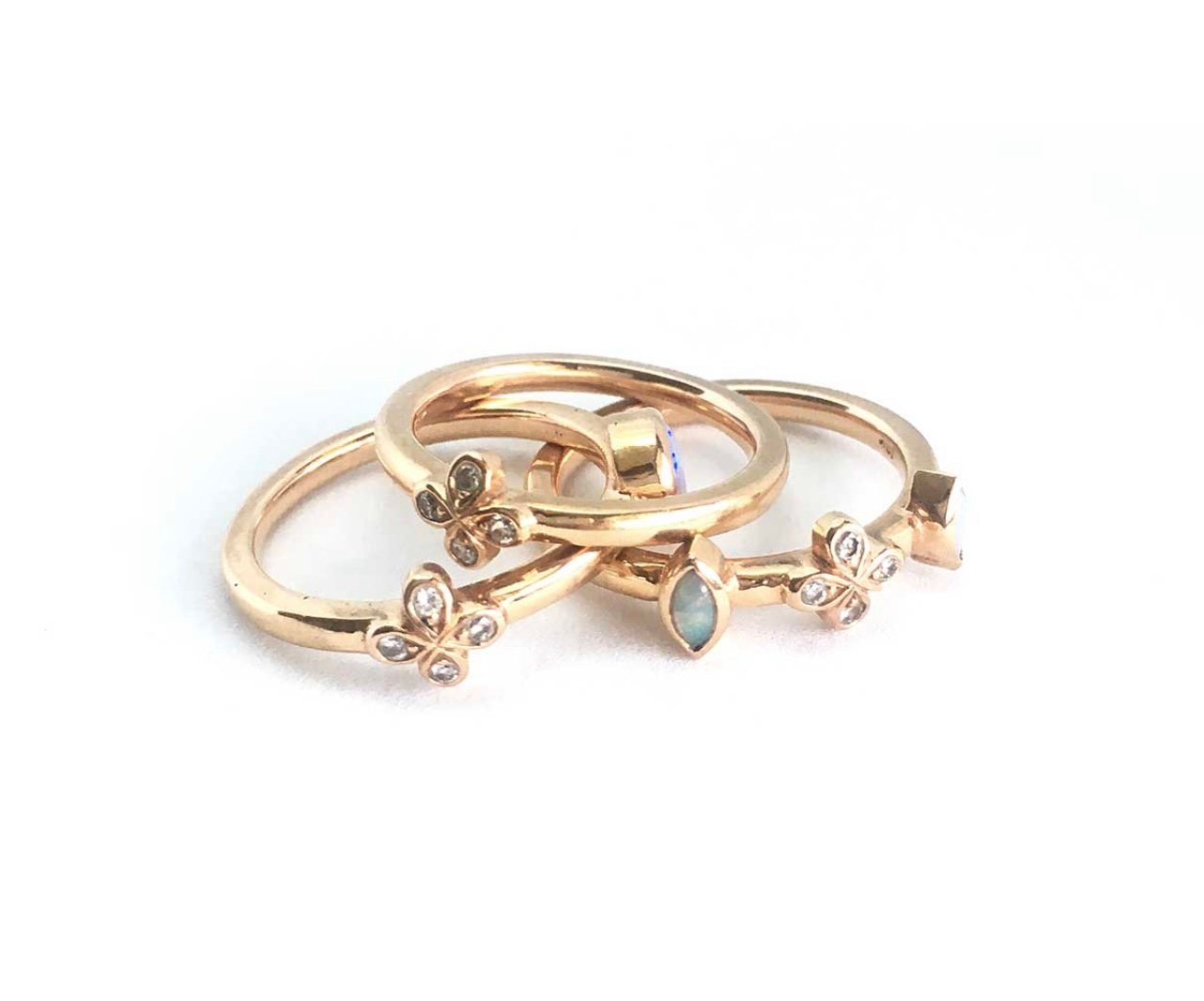 No Up-Front Cost or Risk of Loss
Pay a small fee only on MEMO transactions that result in a successful purchase. We utilize the latest in fraud detection technologies and rely on proven proprietary processes as well as select 3rd party providers to be sure your product and information is safe and secure throughout the entire MEMO transaction.
How can our solution work for you?
Contact us to schedule a demo of our white glove try-now-buy-later service.
The MEMO advantage
Provide your customers with a new model in discovering & purchasing luxury items.
Increase Orders
The MEMO service makes product discovery easy and fun, resulting in increased orders & fewer abandon carts.
Increase Purchases
>80% of MEMO orders convert to a purchase within 3 days of receiving a piece.
Increase Loyalty
MEMO clients view an MEMO order as a courtesy that is being extended to them, building loyalty and repeat purchases.
Quick set-up

The MEMO service can be activated within 24 hours on most e-commerce platforms. No cost technical assistance is also available.

Easy to use

The MEMO service can easily be added or removed from any product of your choosing with one simple click .

Fully customizable

Select colors and formats that are in line with your brand to deliver an elegant and seamless experience for your customers.
Superior customer support

Our customer support team is experienced in providing a white glove experience via email, chat and phone.

Retail marketing support

We'll work with you and provide insights on positioning the MEMO service for success.

Rich customer and order data

We'll provide individual and aggregated comparable data that can provide actionable insights not only on the MEMO service, but on your current business as well.
Learn more about the next frontier in luxury shopping.
MEMO's try-now-buy-later service is revolutionizing the luxury shopping experience. Contact us to see how our solution can work for you.